Bulldog Fostering Program
Thank you for your interest in
fostering an English Bulldog.
Our volunteers would like to match a bulldog with your home situation. Please fill out the following form for bulldog fostering with as much information as you can. One of our volunteers will contact you as soon as they can to discuss the next steps in fostering. *A Home Check is required*
Filling out our form does not guarantee acceptance into the NCBR Bulldog Fostering Program. A follow up phone call will include more questions and will provide you with an opportunity to ask your own questions.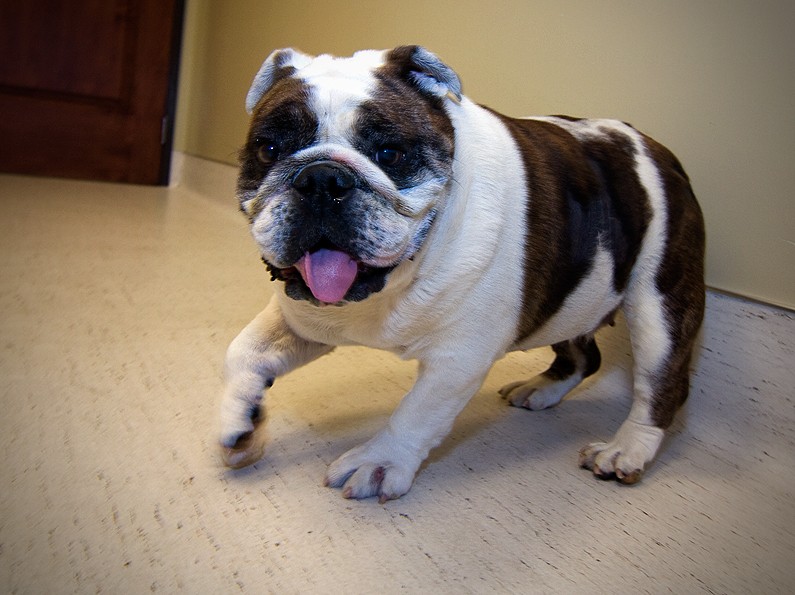 Maggie
FosterFail English Bulldog
English Bulldog Foster Application