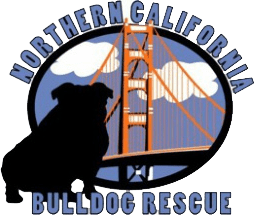 NorCal Bulldog Rescue
A 501 c3 Non-Profit Organization Dedicated to Improving the Lives of Displaced English Bulldogs in the Northern California Area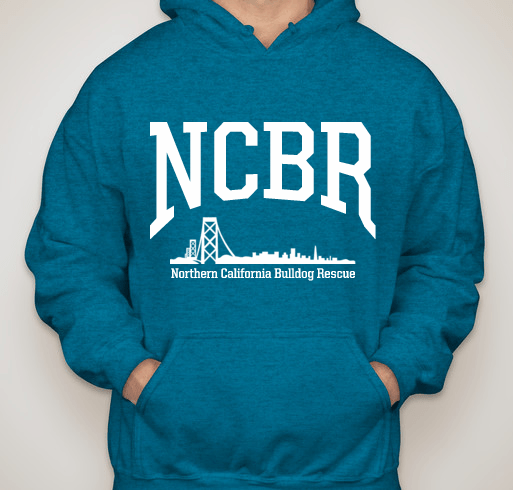 As always, rescue groups, run by an all volunteer staff, need donations to be able to help these bulldogs that are in shelters, need immediate health care and/or come to us as strays. The only way for us to continue doing what we love to do, save the Bulldogs, is to rely on folks who love the English Bulldog breed as much as we do.
Please consider a hoodie purchase (and extra donation).
Buy Now!
NorCal Bulldog Rescue is in desperate need of foster homes  **Especially in the greater Sacramento area**.
If you can help out, even if only for a short time, please contact us. The Bulldogs do not have to be integrated into your family of dogs, many of them need to be placed as only dogs so they need to be kept separate. If you have the ability to gate them off, this would be a tremendous help out.
Please email for more info: prungo2@aol.com or mflily1@aol.com
Thanks!!
Featured Rescue
This beautiful white girl is 5 yr old Ritchie.
She came into rescue when her owners came upon some hard times and she ended up at a local shelter. She had lived with the same family for her entire life as an inside dog. She is house trained, knows how to sit and walks well on a leash.
Great Bulldog Rescue Dog Video!
PAWS for SJACS
PAWS for SJACS is an all volunteer group. They work closely with San Jose Animal Care and Services and local rescues to help provide adoptable, homeless animals with non-routine medical care; additional aid is provided through specially funded PAWS for SJACS programs, such as spay/neuter, animal assistance projects, and community outreach.
PAWS for SJACS has graciously donated to Northern California Bulldog Rescue and assisted our rescue group over the years.
Thank you, PAWS for SJACS!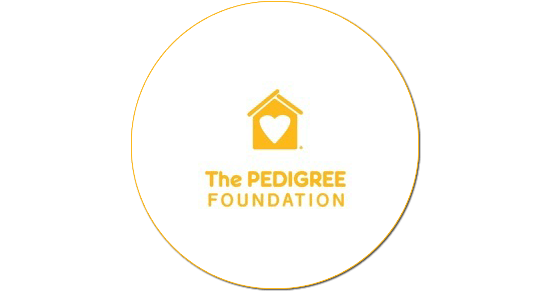 "Proud recipient of an Innovation Grant from
The PEDIGREE Foundation
in recognition of the great things we do for dogs."