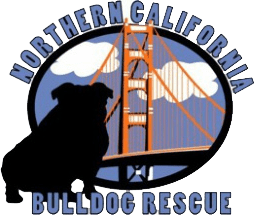 NorCal Bulldog Rescue
A 501 c3 Non-Profit Organization Dedicated to Improving the Lives of Displaced English Bulldogs in the Northern California Area
Buy a Shirt from Project X – Help NCBR
click the logo – ALL PROCEEDS FROM THE SALE OF YUKON ITEMS WILL BE DONATED TO NORTHERN CALIFORNIA BULLDOG RESCUE. *Our products are limited edition. Once a product is sold out, it is gone forever. So get in now before this little AMRAP is over!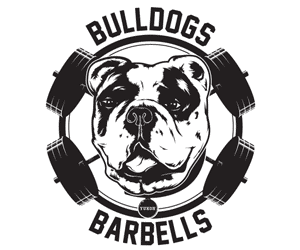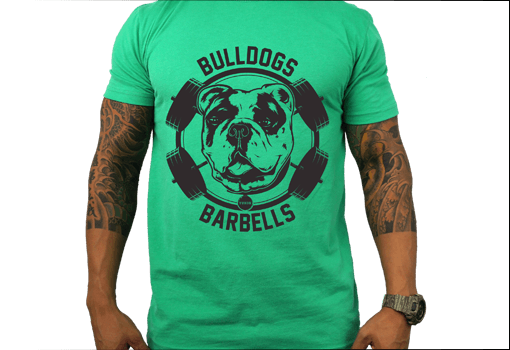 Featured Rescue
Pogo is up for any outdoor activity, but Pogo does love her down time too. She enjoys lounging around in the house, hanging out and sleeping on your bed. Pogo can go with another dog, but needs a yard to play in or just bask in the nice weather.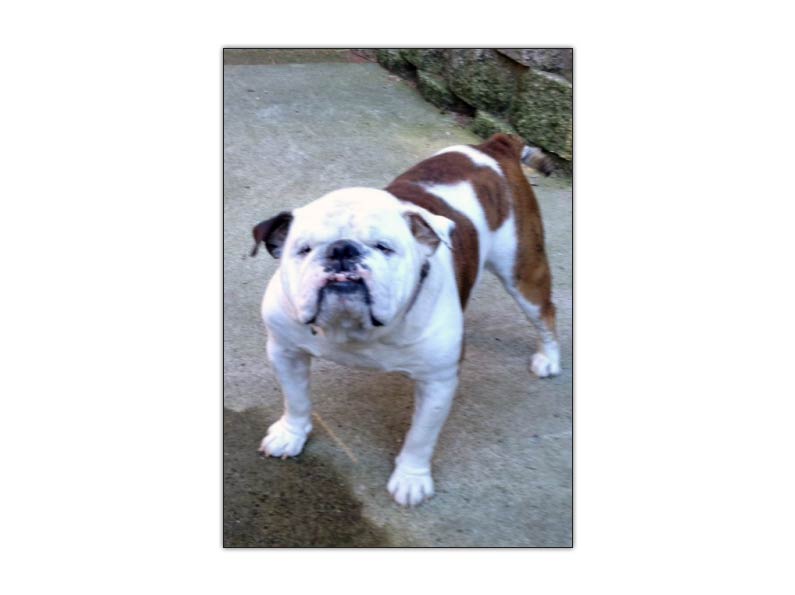 Name: Baxter
Age: 6
read more
Great Bulldog Rescue Dog Video!
PAWS for SJACS
PAWS for SJACS is an all volunteer group. They work closely with San Jose Animal Care and Services and local rescues to help provide adoptable, homeless animals with non-routine medical care; additional aid is provided through specially funded PAWS for SJACS programs, such as spay/neuter, animal assistance projects, and community outreach.
PAWS for SJACS has graciously donated to Northern California Bulldog Rescue and assisted our rescue group over the years.
Thank you, PAWS for SJACS!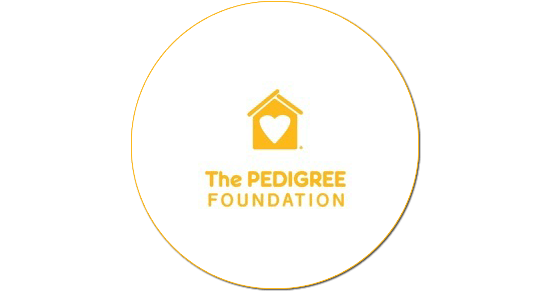 "Proud recipient of an Innovation Grant from
The PEDIGREE Foundation
in recognition of the great things we do for dogs."