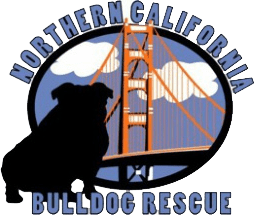 A 501 C3 NON-PROFIT ORGANIZATION DEDICATED TO IMPROVING THE LIVES OF DISPLACED BULLDOGS IN THE NORTHERN CALIFORNIA AREA
Donate Today
Northern California Bulldog Rescue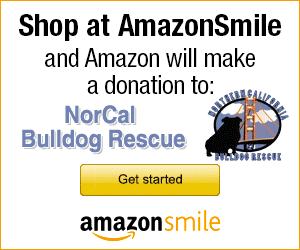 Amazon will donate 0.5% of the price of your eligible AmazonSmile purchases to Northern California Bulldog Rescue Inc. whenever you shop on AmazonSmile.
AmazonSmile is the same Amazon you know. Same products, same prices, same service.
Support your charitable organization by starting your shopping at smile.amazon.com.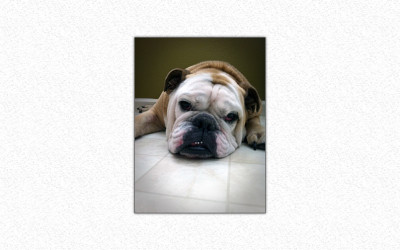 Name: Butch – Emergency courtesy posting
Age: 8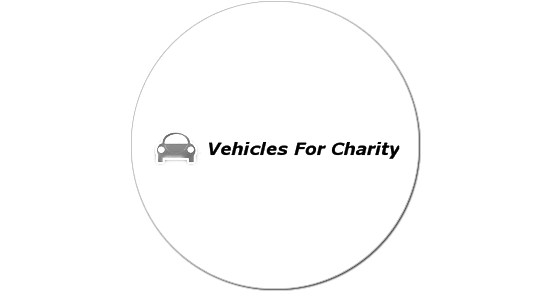 Donate your vehicle to help Northern California Bulldog Rescue.  Vehicles For Charity accepts cars, trucks, boats, RV's, motorcycles, trailers and more. Please call 1-800-574-0888 or click here to donate now. In most cases, they are able to pickup your vehicle within 48 hours. Vehicles For Charity will make your donation experience a pleasant one.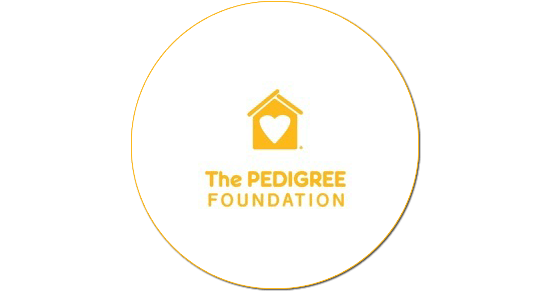 "Proud recipient of an Innovation Grant from The PEDIGREE Foundation in recognition of the great things we do for dogs."
About The PEDIGREE Foundation:
Formed in 2008 by the PEDIGREE Brand, The PEDIGREE Foundation is a non-profit organization dedicated to helping dogs in need find loving homes by supporting the good work of shelters and dog rescue organizations throughout the country.  Through no fault of their own, more than four million dogs end up in shelters and rescue organizations every year, and nearly half of them never find a place to call home.
The foundation provides grants to 501(c)(3) shelters and dog rescue organizations nationwide and encourages dog lovers to adopt, volunteer and donate to support the cause.  For more information or to make a tax-deductible donation online, visitwww.pedigreefoundation.org.  All donations go directly to help us help dogs
The PEDIGREE FOUNDATION Logo is a trademark of Mars, Incorporated and is used with permission.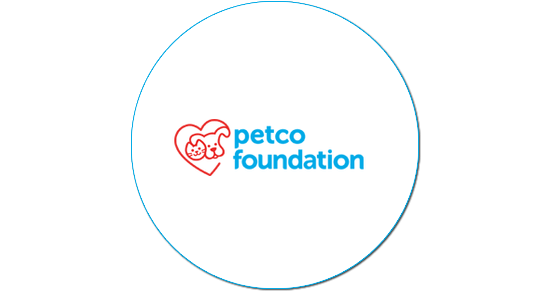 "Proud recipient of a generous donation from the Petco Foundation."
About The PEDIGREE Foundation:
The Petco Foundation has served as a voice for companion animals across the country since 1999. Each year, we help animal-welfare organizations find lifelong, loving homes for millions of orphaned pets, as well as fund spay and neuter efforts, animal assisted therapy programs and humane education.
The Petco Foundation's mission is to raise the quality of life for pets and people who love and need them. The Petco Foundation is a 501(c)(3) non-profit corporation (#33-0845930) that supports other IRS (Internal Revenue Service) designated non-profit pet related groups as well as municipal/governmental agencies and educational institutions involved in animal causes.